"Autumn tides wash over me
clear, crisp, cool.
They hold a magical promise
of all that will be cleansed & renewed.
I hold stars in my hand, & the moon in my heart
It is time to remember the truth.
Raise my eyes to a secret sky
where my stars & moon come alive."
~J.Guthrie~
A 'work in progress' inspired by Waterhouse's 'Miranda the tempest'.
It's always been a favourite of mine, & has always reminded me of a local cove. And a few
weeks ago I got an opportunity to take some rather gorgeous reference photos. I'm looking forward to getting some colour on this one! :)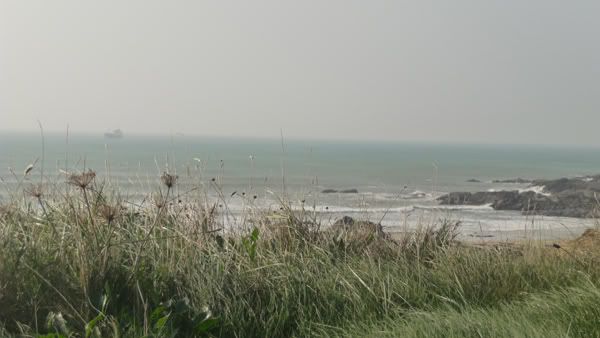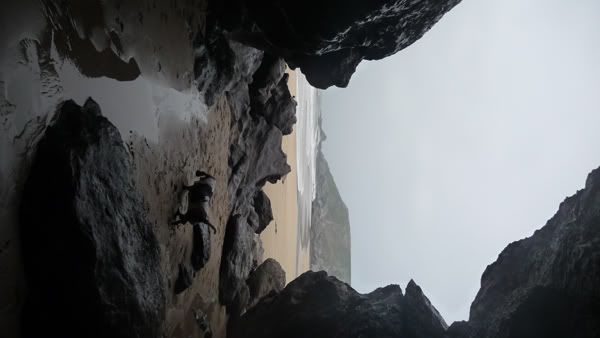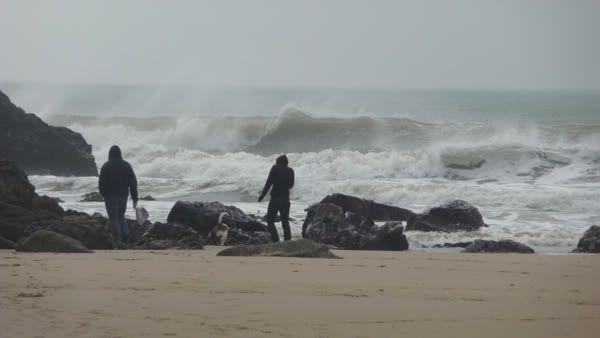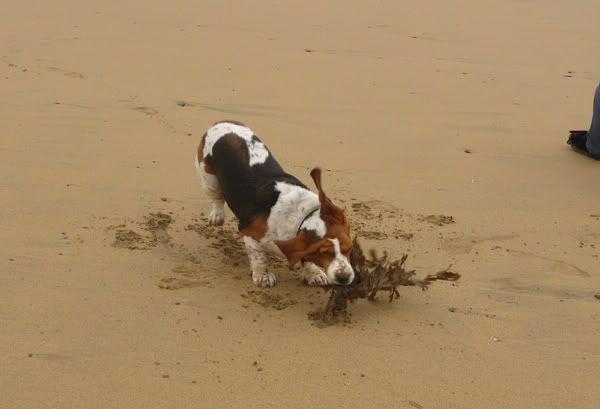 I hope you all had a wonderful weekend, & a happy Samhain / Halloween!
xxx