"The most beautiful things in the world are not seen nor touched. They are felt with the heart."
~ Helen Keller~
A couple of weeks ago I spent a lovely Autumnal afternoon feeling like I'd stepped back to the days of Queen Elizabeth I
'Trerice' is a magical Elizabethan Manor house that had been rescued & restored by The National Trust, & is an absolute gem of place to visit. It's cosy & intimate, & feels so homely!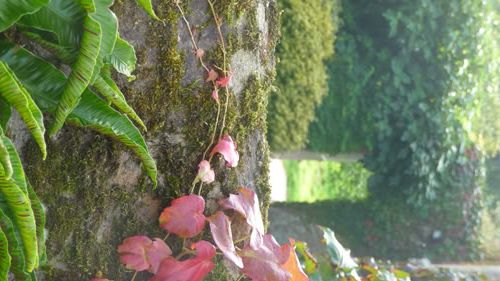 Mysterious doorways, & secret gardens...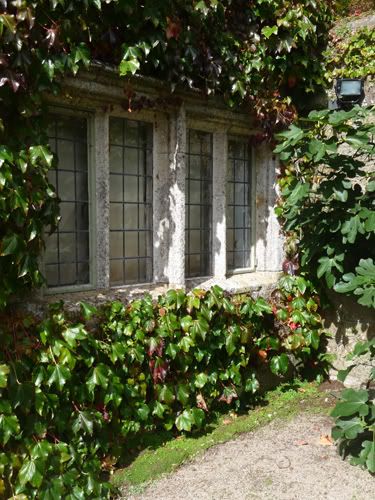 History everywhere you look.
Even the vegetable gardens had a peaceful, friendly atmosphere to them. Indeed, we sat amongst the trees in the Orchard to enjoy the late afternoon sun for as long as we could.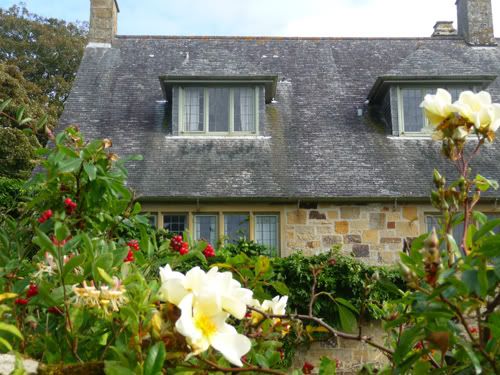 I returned home with a camera full of inspiration for future 'Storybook Cornwall' paintings... I am sure we will return again soon! :)